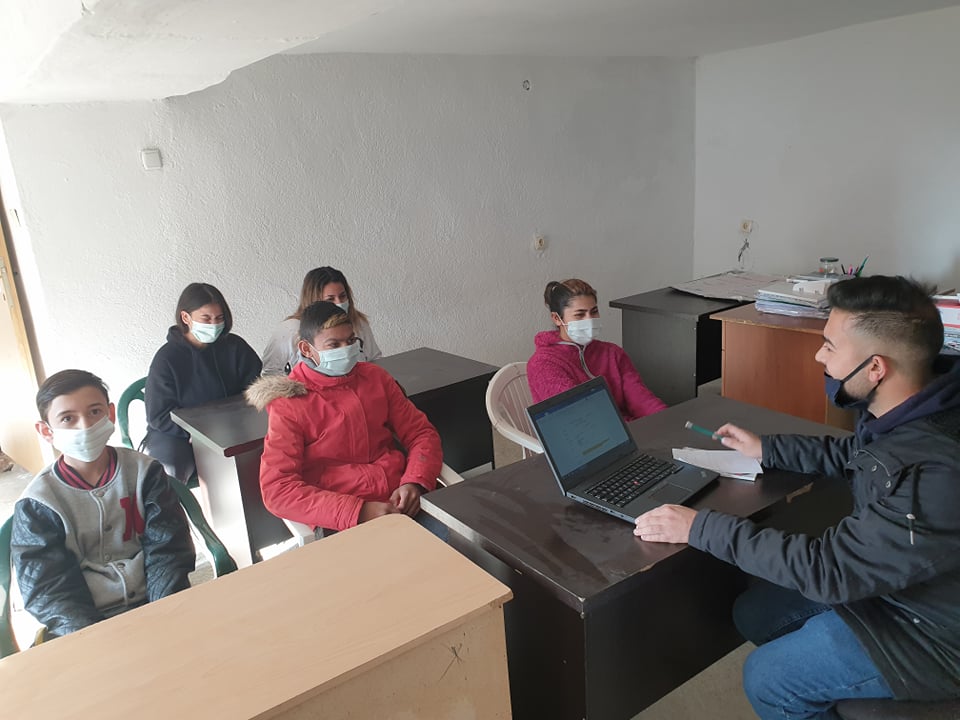 Work and engagement in Learning Centers
In the framework of the implementation of the project by NGOs "Voice of Roma, Ashkali and Egyptians" supported by "REF" for ongoing support for children of Roma, Ashkali and Egyptian communities in raising knowledge for motivation and capacity building in the quality and importance of upper secondary education.

After the institutionalization of the Learning Centers, the tutors of these centers have started sessions for career guidance and counseling with students of grades VIII and IX after the tutors have received adequate training from an expert.
The sessions have also started in centers such as: Rahovec, Suharek, Lipjan (Medvec, Magure and Gadime), Ferizaj, Novo Brd and Gjilan.

Current importance for Career Orientation an example and good reflection were given by the two tutors of the Learning Center in Gjilan, Mr. Suat Mehmeti and Mr. Deniz Agushi in lectures and students' dreams for the selection of the profession as well as the presentation of the map of the profession according to the national list