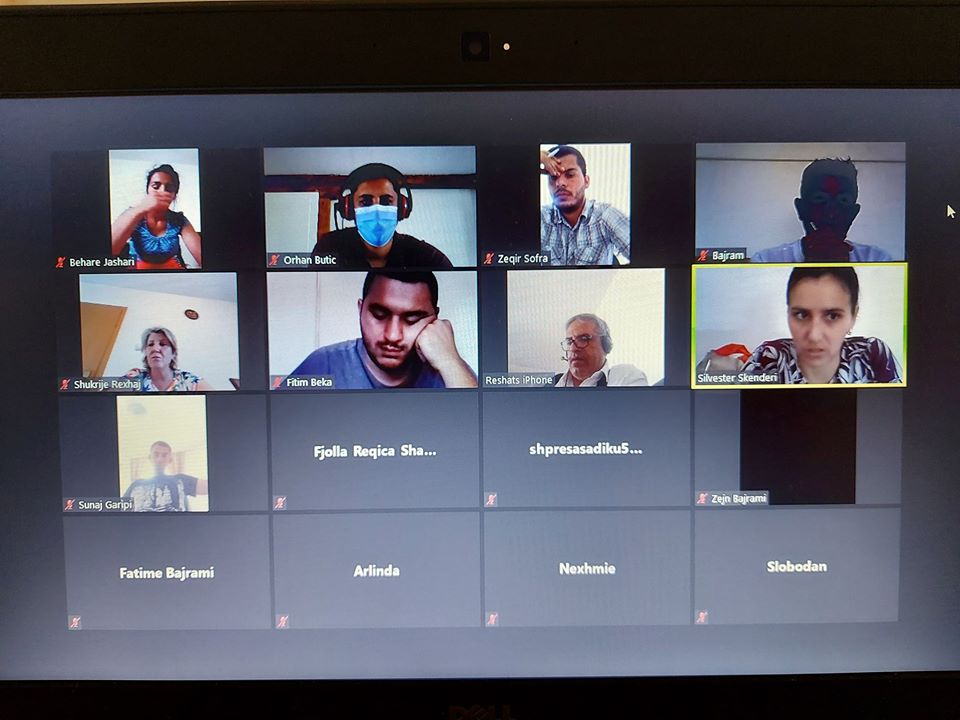 Summer Program for Primary School students Preparation Program under COVID Circumstances

Based on the project "Covid-19 Emergency Fund" was held training by Silvester Skenderi and Argnesa Jahmurataj Visoka, officials of the education program in "NGO VoRAE" with tutors from 18 locations in Kosovo.
During this training, activities were created for primary school students in 4 (four) subjects such as: language, mathematics, environment and health. Each week there will be an activity in the learning centers to activate the children during the summer program.
This program aims to motivate children for continuing education and capacity building using advanced methods through various activities. Given the situation in which we are, the summer program will be implemented online and will start from 3 (three) until 31 August.