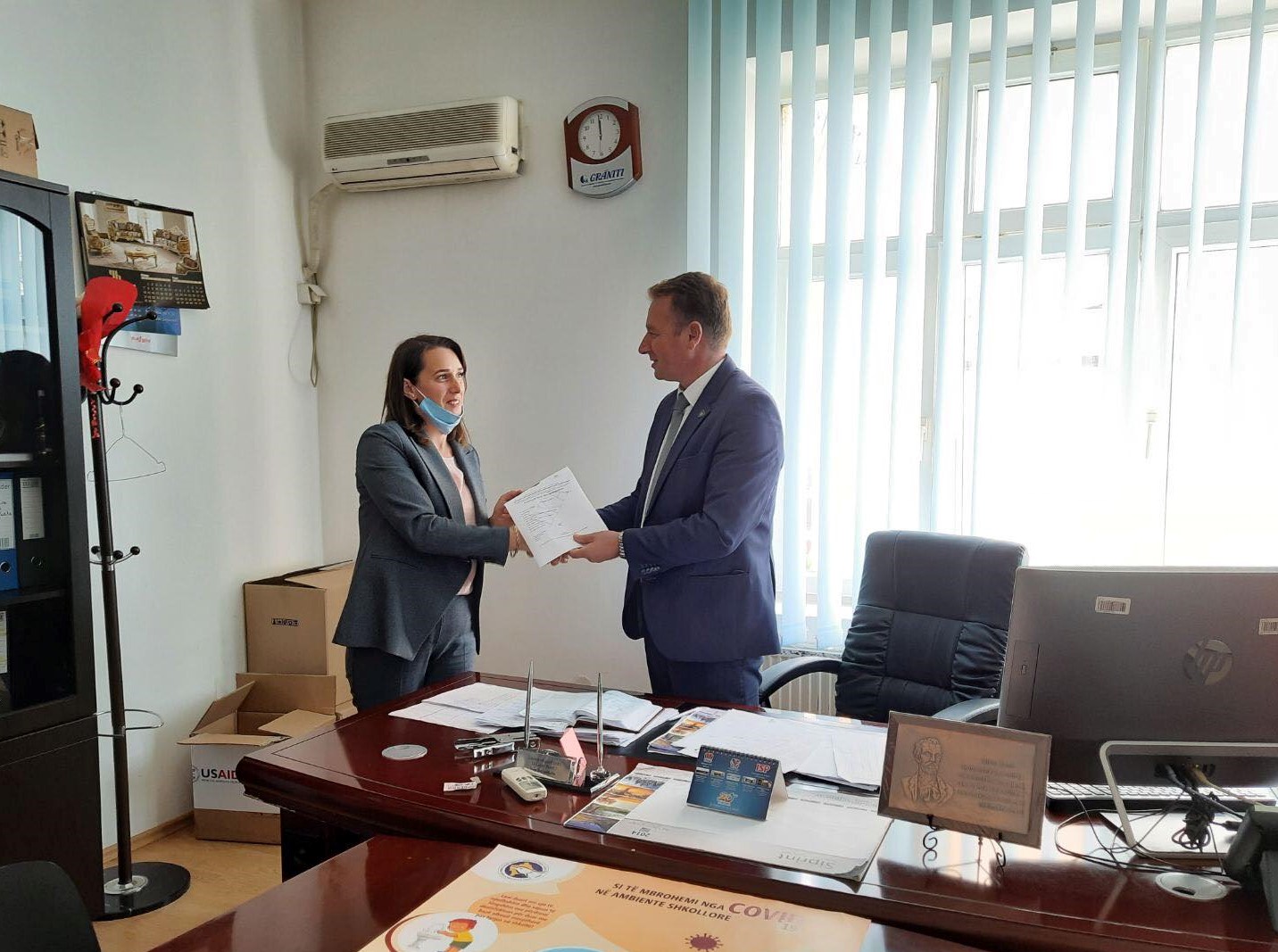 Sometimes even a spark plug is enough to turn on the single light at the end of a tunnel…

Yes, yes, unbelievable but true, for us as "VoRAE" a single spark was enough to work hard hoping for better days, to achieve the goals towards the path we had started long ago.
"Drita" and "Shkëndija" are the two schools which from this week are under the responsibility of decision-making and management of the municipality of Suhareka, while "VoRAE" is moving to the position of supporter and monitor. This coronation of the agreement was marked by the signing of contracts by tutors and municipal officials.
Thus, additional learning has proven to be extremely effective in delivering good results to students, as well as creating ethics and work habits.
And we are waiting for the green light from other municipalities for the institutionalization of additional learning centers!