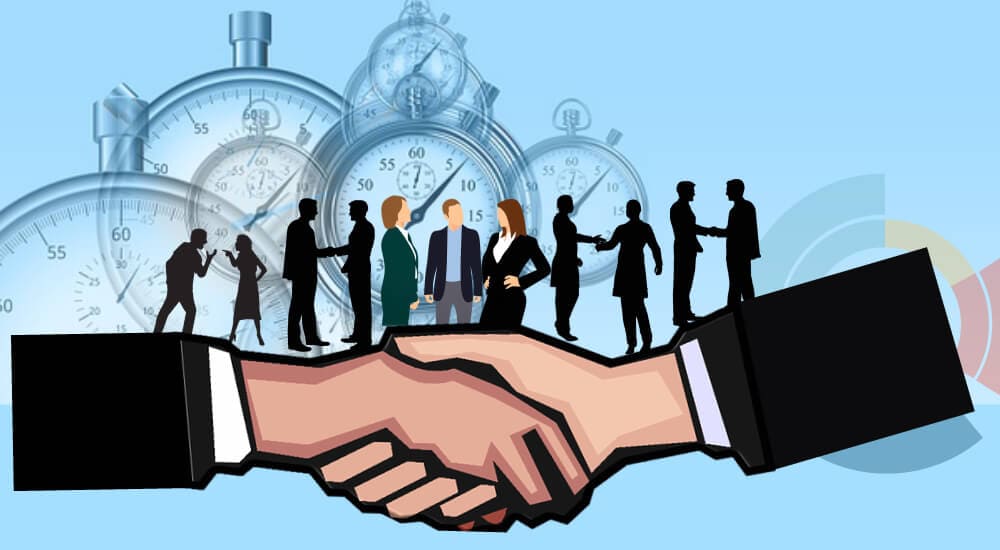 OPPORTUNITY TO PARTICIPATE IN THE "CONFLICT RESOLUTION" TRAINING
Opportunity to Participate in the "CONFLICT RESOLUTION" Training
All young people from the Roma, Ashkali, Egyptian, Serbian, Bosnian, Goran, Albanian communities are invited to participate in the "Conflict Resolution" training, which will be held in the coming weeks on the ZOOM virtual platform.
Description of activities and necessary clarifications:
• The training will be composed of young people from minority and majority communities;
• The material that will be needed for the lecture and the workshop to be provided by the expert;
• Graduates, students and other young people can participate in the "Conflict Resolution" training;
Who can participate in the training: ALL!
The purpose of this training is for these young people to be better prepared in conflict resolution, to learn how to manage eventual conflict, mutual communication, forms and techniques of conflict prevention, the reason for conflict and conflict resolution where through this training, young people will be able to gain more knowledge about the topic together with the expert where they will share knowledge with participants.
Through this training the young participants will learn more about Conflict Resolution strategies and techniques on how to avoid conflicts peacefully. The NGO VoRAE (Voice of Rome, Ashkali and Egyptians) seeks to prepare young people to know how to act in their challenges.
Those interested in the training must complete the following form of training:
Note:
For additional information, questions and suggestions, please contact us at the phone number. +383 (0) 49 714 100, or at the email address: s.ibishi@vorae.org