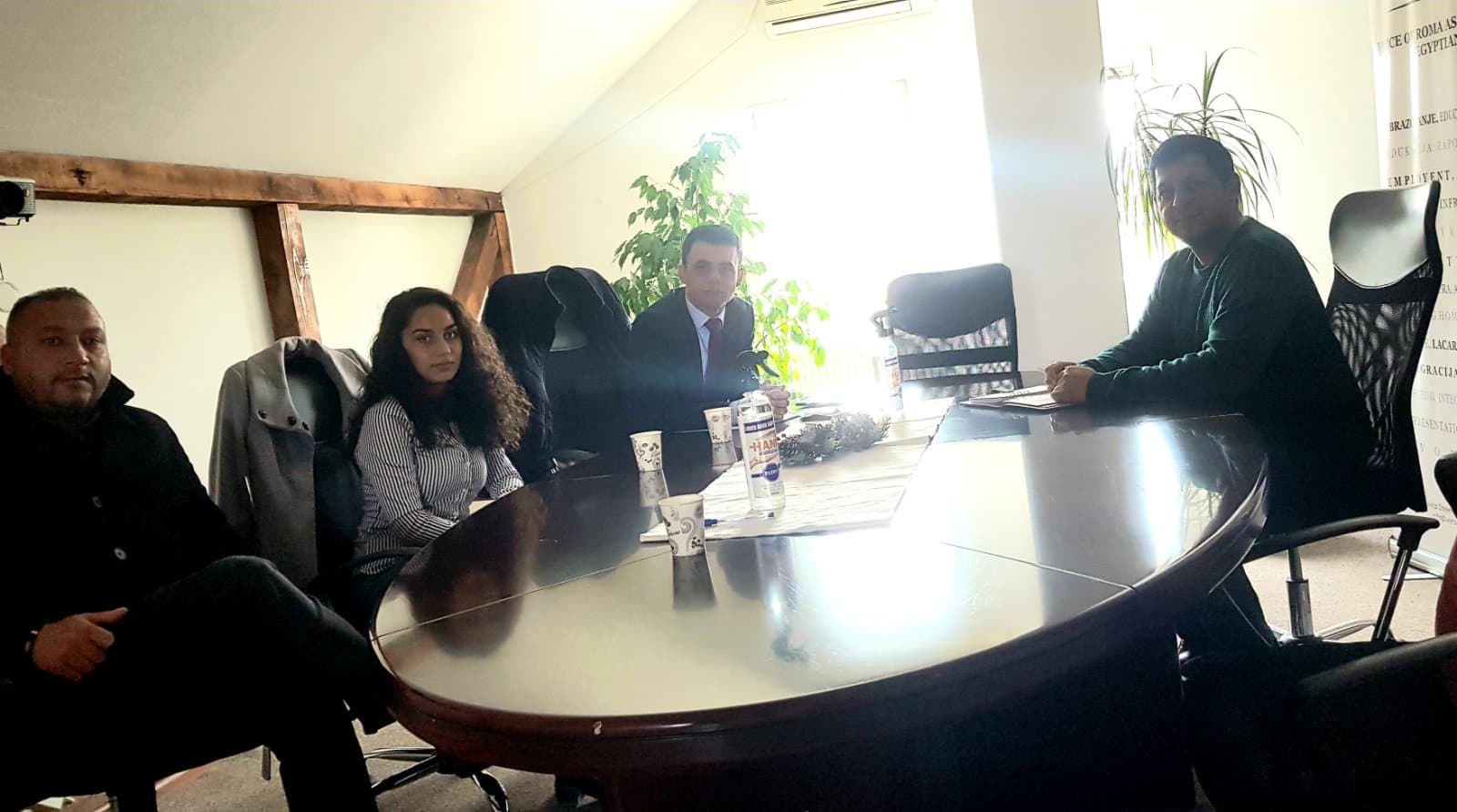 Meeting on occasion!
The Executive Director of the NGO "Voice of Roma, Ashkali and Egyptians, Mr. Isak Skenderi today met with a delegation from the Ashkali Party for Integration led by Mr. Qazim Rrahmani.
Mr. Skenderi and Mr. Rrahmani talked about the challenges faced by vulnerable ethnic communities, including the Ashkali community, who face the same routine every day, so possible solutions to all these issues were discussed.
Both agreed that the inclusion of Roma, Ashkali and Egyptians in Kosovo society has no alternative. Therefore, good cooperation between civil society and community political parties, combined with the political will of central and local government institutions, can make a visible and lasting difference for marginalized ethnic communities.