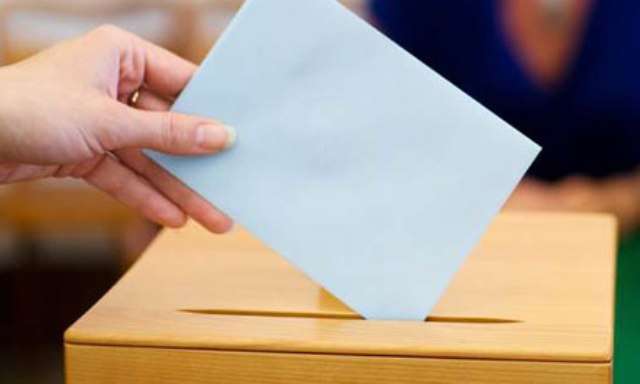 Go out and vote, your vote - your knowledge! 🗳
Who would have said that your future is determined by the letter !?
From an extraordinary letter through which you decide on your future and that of your family.
Then "Go out and vote, do not trample on our future", give yourself reasons for better days.
The voice of women, Ashkali and Egyptian Roma must be heard today more than ever in these elections. Because this year, as never before, we have girls and women on the lists for MPs, who can be your voice.
You know how to vote, because each vote has its value, so you have to make sure you vote correctly, so that your vote counts.
Women continue to be contributors and important factors in many areas, so choose those representatives who will influence your quality of life and represent you worthily.
Remember your vote made the difference! Do not let anyone decide for you! Put it yourself!