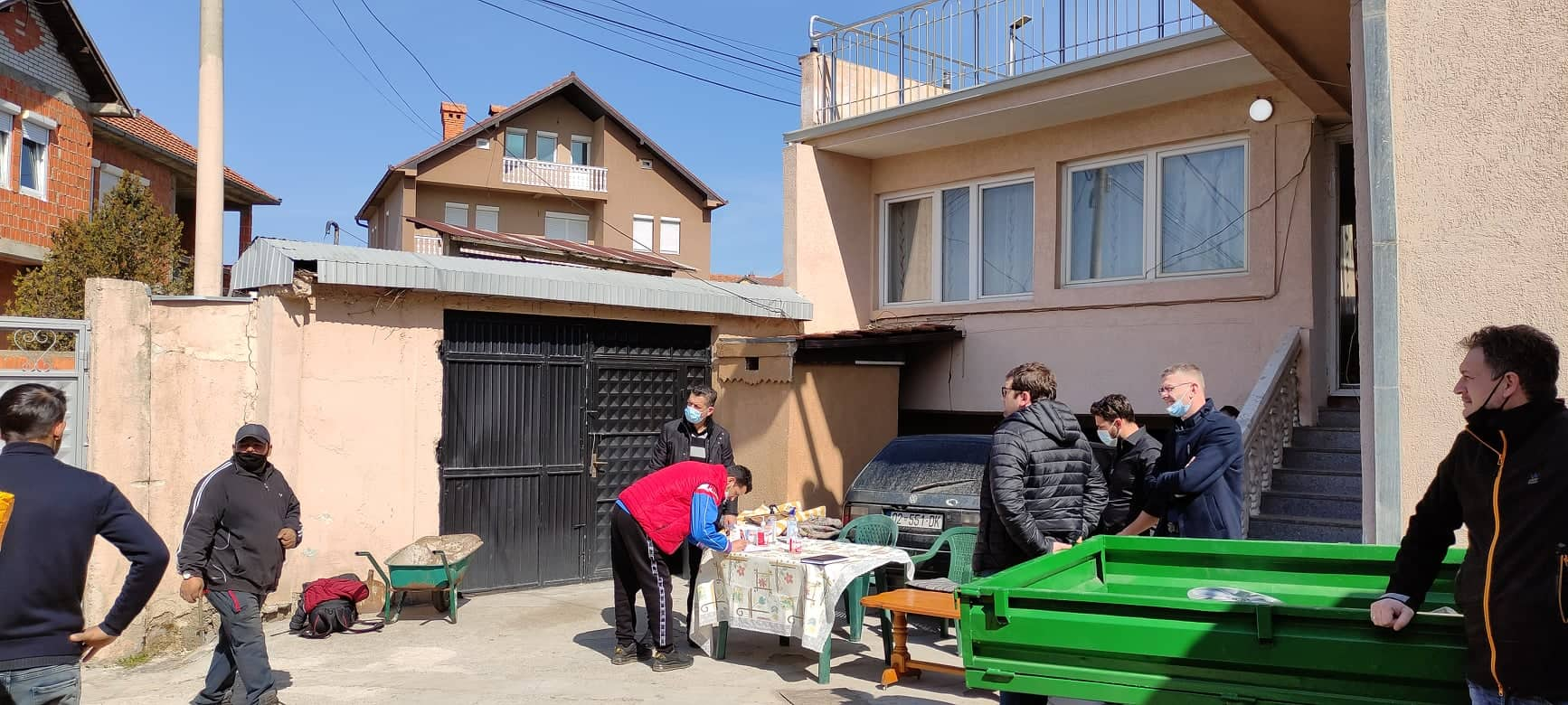 For students and families in need!
As we announced last week, the NGO "Voice of Roma, Ashkali and Egyptians" will distribute the grant won by the municipality of Pristina to needy families of the Egyptian, Roma and Ashkali communities.

Mr. Muharrem Asllani and Mr. Fisnik Bajrami together with Mr. Dren Kukaj- Directorate for Social Welfare, Mr. Blerim Shabani - U.D. The director of the Center for Social Work and the representative of the neighborhood of Ljapi Mosque, Faton Marolli have distributed more than 100 packages for families with social schemes, to alleviate the situation of these families in which Covid-19 has also influenced .