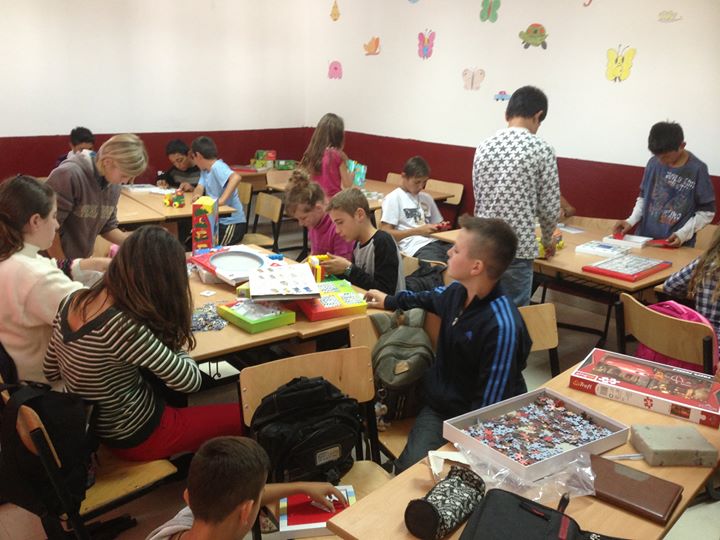 Education is the key to success
Education is the most important ways to develop the body, mind and sense of progress. Our youth are the most perfect satellite of knowledge, ideas, talents, education and the power of will that springs from within, but unfortunately these miracles that personify young people are used in the empty streets of the environment in which they educate. Not because of them, but because of the recently changes in educational policy and the lack of an adequate program for them, paralyzing young people and blocking them on the development paths of their future perspective.
Education should be considered a medical laboratory that provides treatment for any disease affected by social status. Teachers are the ones who need to find a diagnosis of this society.
Poverty also makes it difficult for families to pay for school supplies and books. Although school is free, sending children to school is an additional challenge, which affect of reduction of family budget. To support families in overcoming this challenge, VoRAE NGO provides support at the primary and secondary levels by providing them with additional learning to empower students in Roma, Ashkali and Egyptian communities.
Education is the key to the future path to liberate the communities of Roma, Ashkali and Egyptians from prejudices in the world, thus gaining knowledge about things around us, but also helping us to adapt to existing conditions and circumstances in accordance with the culture of that country.
Education is one of the main pillars of a healthy and developed society. In order for the state to be able to develop in many dimensions, focusing mainly on the economy, special attention must be paid to the education system, education is not just learning and achieving good grades, but much more than that.
What does it actually contain? It is the introduction of new phenomena about which we do not know much and aims to expand our knowledge.
This year, VoRAE will launch a campaign and make effort to raise awareness of the importance of education at all levels of teaching, through institutional lobbying, media campaigns and direct support from the Roma, Ashkali and Egyptian communities.
From today until September 30, a series of activities will be held that will be announced and reported in a timely manner.