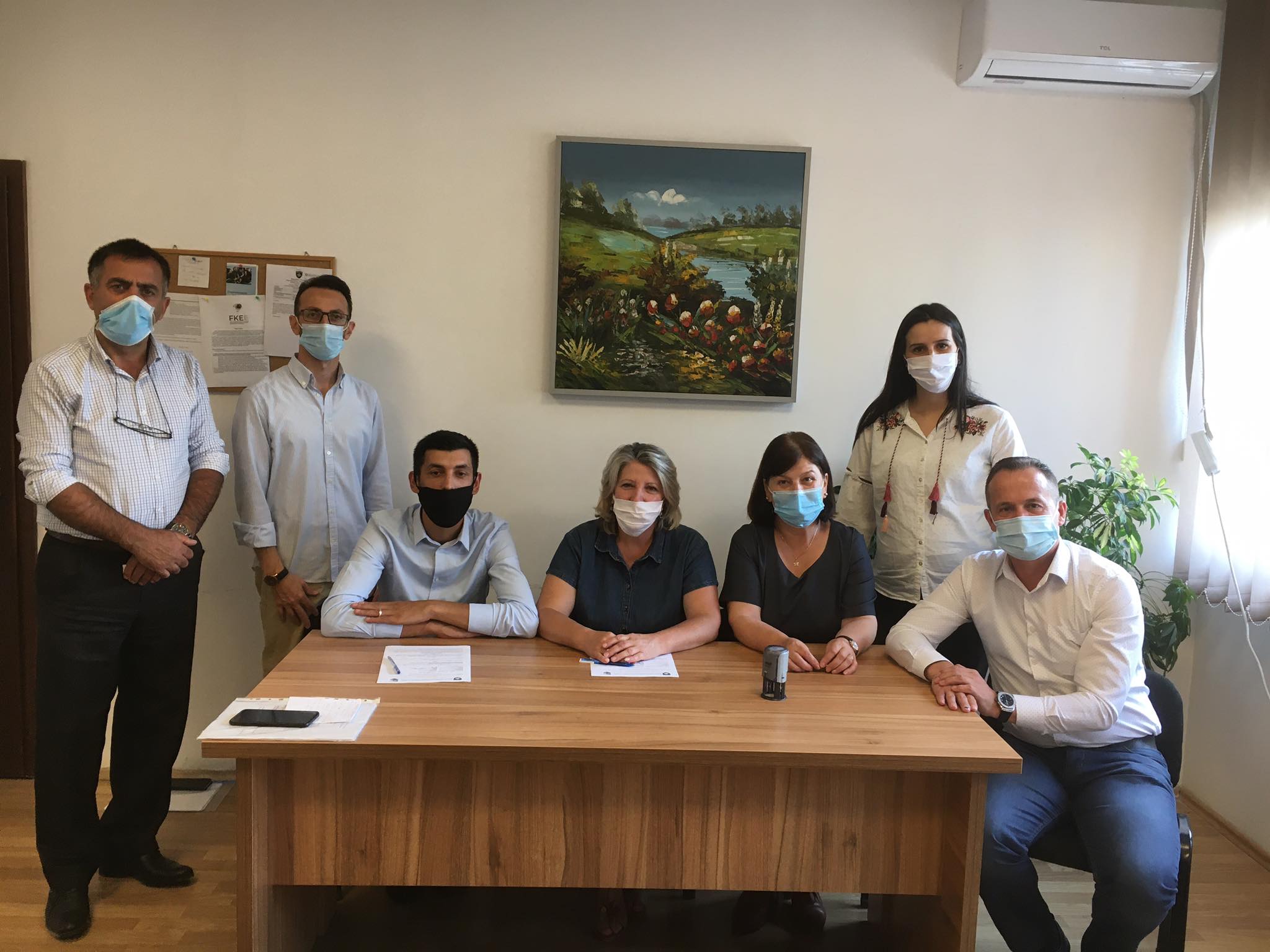 Cooperation agreement
One of the main objectives for which we worked as NGOs "VoRAE" within the Education Program has been the institutionalization of centers for additional learning. Where in this case the competencies on the management of the centers will pass to the Municipalities.
Additional learning has proven to be extremely effective in delivering good results to students, as well as creating ethics and work habits.
Today, contracts were signed between tutors and representatives of the municipality of Ferizaj.
In this case, NGOs "VoRAE" passes to the position of supporter and monitoring, while the decision-making and management process passes to the municipality of Ferizaj.
An example to be followed in all municipalities!