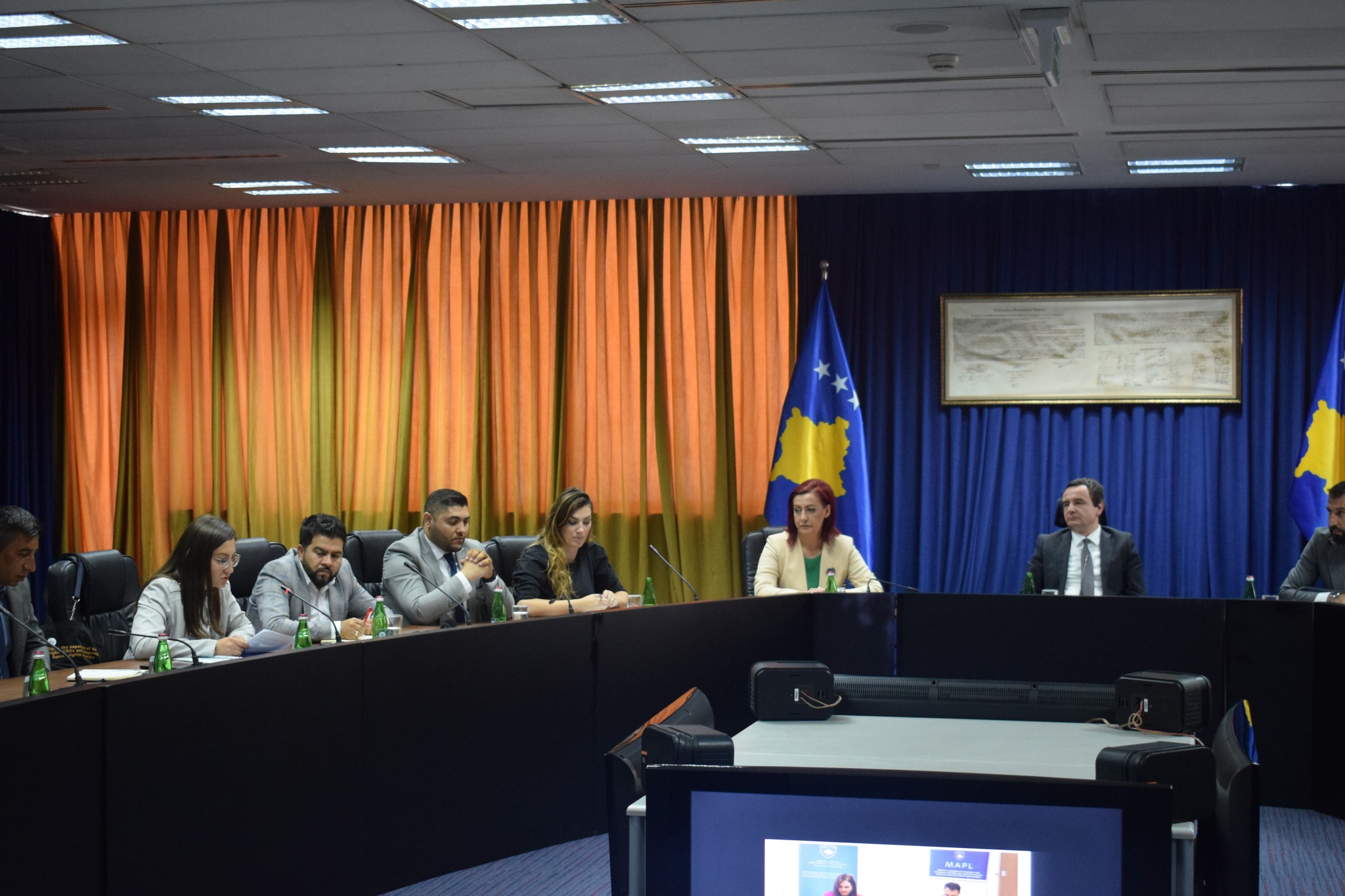 Challenges of the Egyptian community in Kosovo
Yesterday, on 21.06.2022, a meeting was held with Prime Minister Kurti where the challenges and opportunities for the Egyptian community were discussed.
During the meeting, the representative of our organization Mrs. Erodita Qehaja has stated that the current situation of the Egyptians of Kosovo in the socio-economic sphere is the product of centuries-old oppression, which nowadays manifests itself with racism, bullying, hate speech, discrimination and all other forms known as the phenomenon of antigypsyism.
Ms. Qehaja called on Mr. Kurti to provide training and continuous professional development for civil servants for anti-racism, to initiate the process of reforming social schemes, to reshape school curricula and to include information about the histories and cultures of other citizens. Albanians living in Kosovo in school textbooks, etc.
As a conclusion Mrs. Qehaja has stated that Kosovo must show determination to protect equality and non-discrimination for its Egyptian, Roma, and Ashkali citizens so that they can fully enjoy their basic human rights and has requested that the affirmative terms be punishable by law.
Thanking Mr. Kurti and the Office for Community Affairs/Prime Minister's Office for the invitation, we hope that the Government of Kosovo will take concrete steps to improve the current situation for marginalized groups in our country.