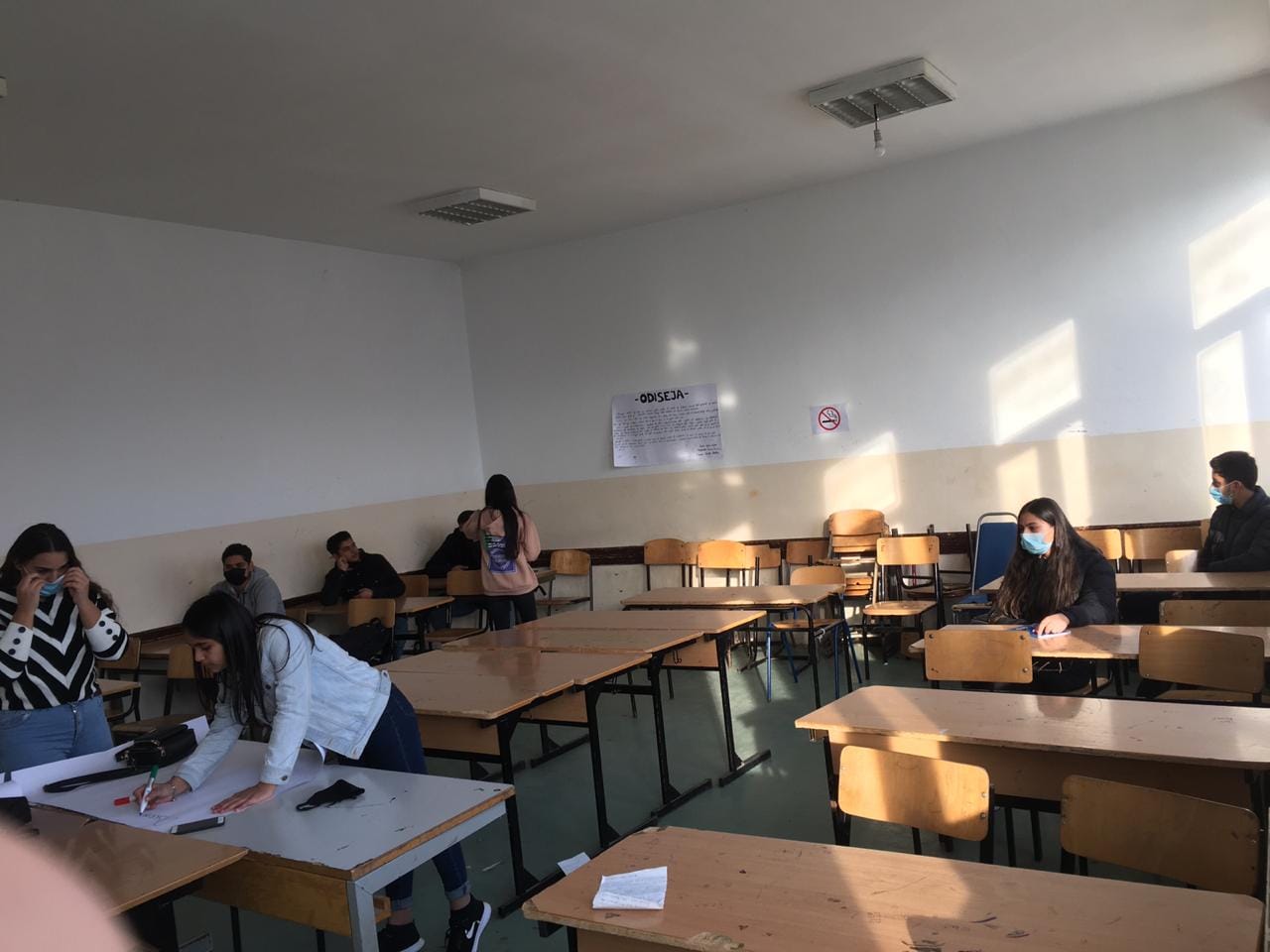 Career orientation
Grade VIII and IX students are on the verge of being selected and preparing for high school and what direction they will be taking.
Therefore, during this phase, they need special care and attention, first to continue their education, then to achieve the desired results.
The best model for these students are Shkurte Alija and Dafina Sejdiu who from their good will offer support in raising the awareness of these students about the importance of schooling, their independence, raising awareness of a future where they will be able to decide who they want to become in life.