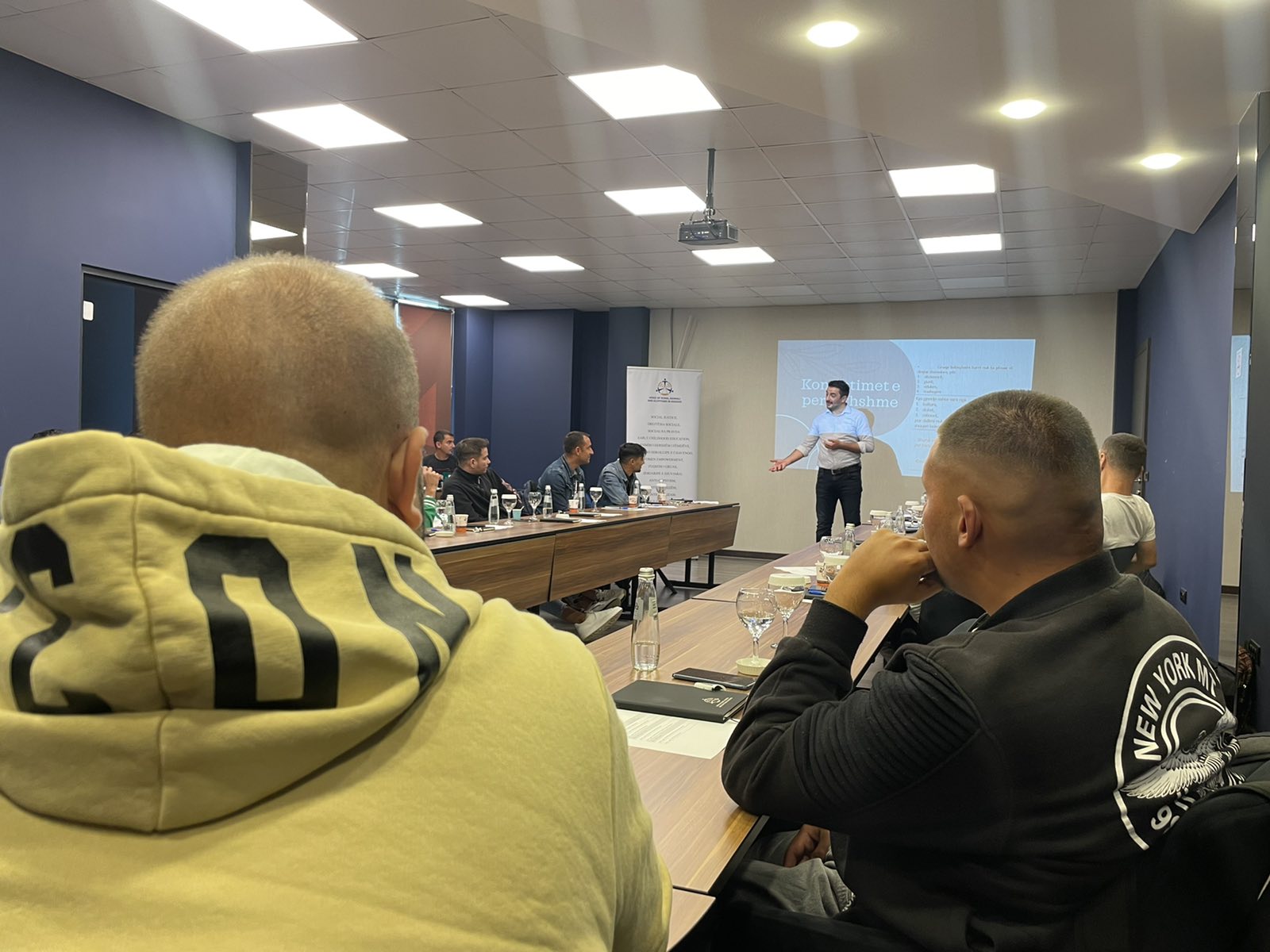 Boot Camp is held for men and boys from the communities
Together with the coach Prof. Asst. Dr. Dorajet Imeri discussed the topics of patriarchy, gender equality and the challenges of adulthood.
The main goal of this boot camp is to help men and boys from these three communities become aware of the impact of following patriarchal models and the social context that surrounds them.
In addition, the program aims to raise awareness of the important role of women in the families of the Roma, Ashkali and Egyptian communities.
This is an important step towards promoting gender equality and social justice.
Thank you to everyone involved in this important program!