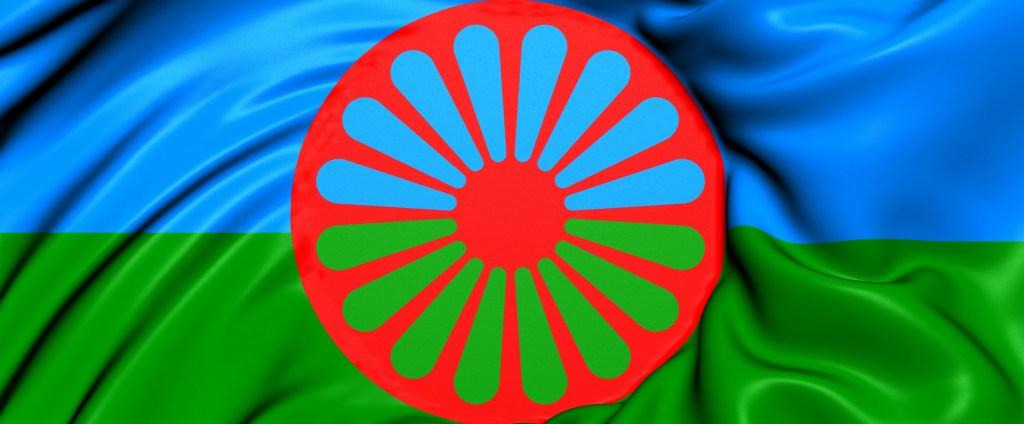 April 8 - International Roma Day
April 8 marks International Roma Day. On April 8, 1971, an international conference was organized in London, where it was decided that April 8 would be "International Roma Day". It was also decided on the Roma flag and anthem "Gelem Gelem" which together with the Roma language make the Roma a clearly distinct community in terms of their rich ethno-cultural values.
This day comes as an appeal for more rights and more attention from society and the state.
What characterizes the Roma?
Roma are widely known for their traditional music and dance. Their music has even influenced classical music composers such as Franz Liszt and Johannes Brahams. Violin, guitar and clarinet are the favorite instruments of Roma musicians.
As for their traditional dance, they have preserved elements from India, blending in with details taken from the culture of the countries in which the Roma lived.
Their typical dance is the flamenco, which represents the most obvious example of the Roma contribution to the general style of dance.
Roma, too, have developed their traditions in poetry and painting.
Roma language
Romani, "Romani", is an Indo-Aryan language, part of the Indo-European language family. It would be spoken from the beginning of the Middle Ages only in the diaspora, outside India.
Today it is an integral part of European linguistic diversity.
There have been many scholars who have tried to formalize it by bringing in various primers and dictionaries. Already, their language continues to be well preserved and spoken worldwide in various dialects.
Language, in fact, according to researchers, also proves their origin. They bear a resemblance to the languages ​​spoken in Central and North India.
Handicrafts
Roma have also excelled in handicrafts, such as metalworking, embroidery and jewelry carving. Handmade straw baskets are another typical Roma product.
Roma clothing
Traditional clothing is still widely used in some Roma communities. Women wear long skirt tied at the left of the waist, a neckline blouse, a bolero vest, an apron and colorful earrings.
Identification symbol of Roma
The Roma flag was created by the General Union of Roma in Romania in 1933. It was adopted by international Roma representatives in 1971, becoming known as the international Roma flag.
The symbolism of the blue color coincides with the sky, while the green with the earth and the harvest. The flag, as a symbol of fire, movement and progress, also bears a red wheel (chakra), linking it to the Indian origin of the Roma.
Urime!