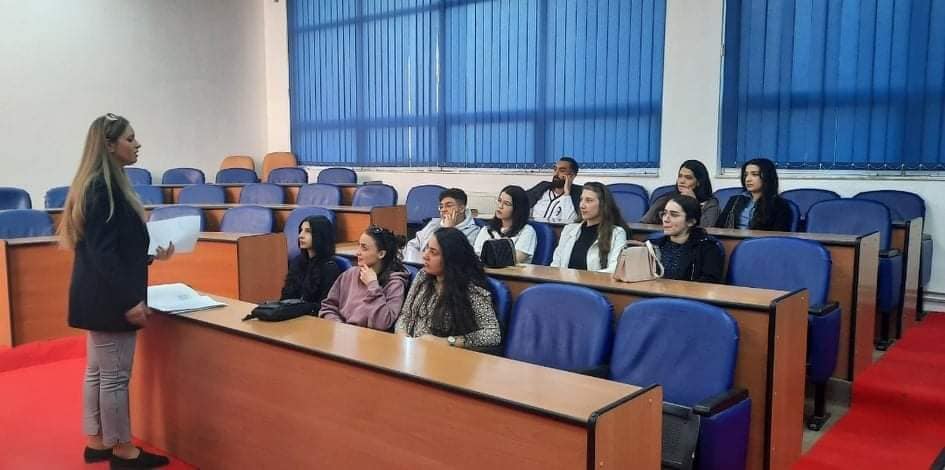 8 contracts for Practical Work are signed!
8 contracts for Practical Work are signed!
Today, the NGO "Voice of Roma, Ashkali and Egyptians" after the agreement signed with the "Director of Health and Social Welfare" in the Municipality of Ferizaj, for the empowerment of young people and the creation of employment facilities by providing opportunities for internships.
Have signed contracts for Internships in a period of 3 (three) months which members will be engaged in FMC "Family Medicine Centers" in profiles who have completed high school and are students in the 2nd year of university studies as: nurse, marine hygiene and laboratory assistant.
We wish you success in your engagement as an intern, with the hope that this will be a beginning of hope towards the improvement of the conditions for the creation of employment spaces.