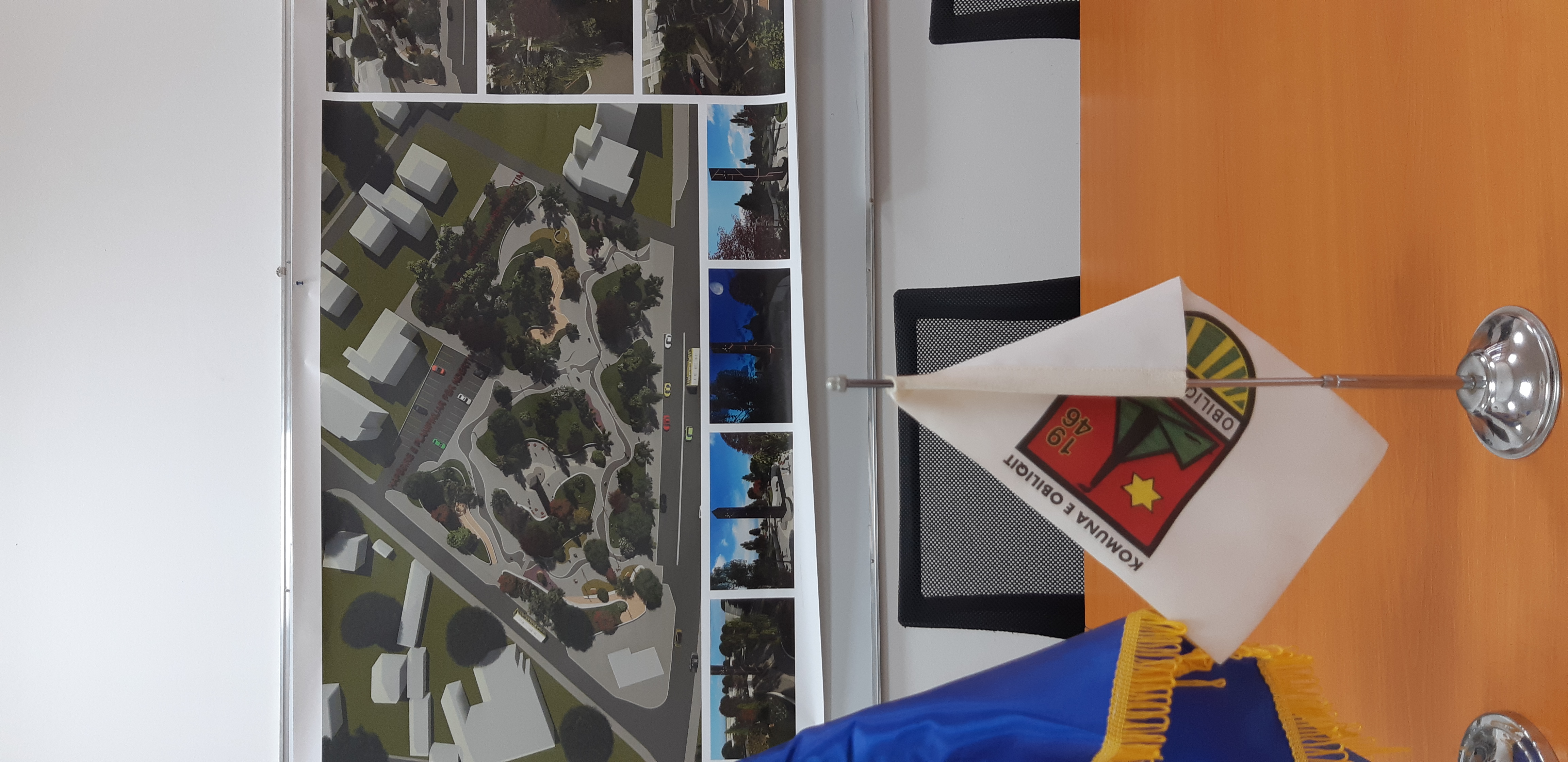 3-year housing plans
Today, within the housing program, Mrs. Voleta Thaqi met with the mayor of Obiliq, Mr. Xhafer Gashi, with whom they discussed about the possibility of creating cooperation for the Drafting of Plans 3-year plans of social housing 2021-2023.
In addition to our professional support and drafting of this document, we have also presented the possibility of subsidizing by municipalities for vulnerable groups.
In the next meetings we remain in good and sincere cooperation!