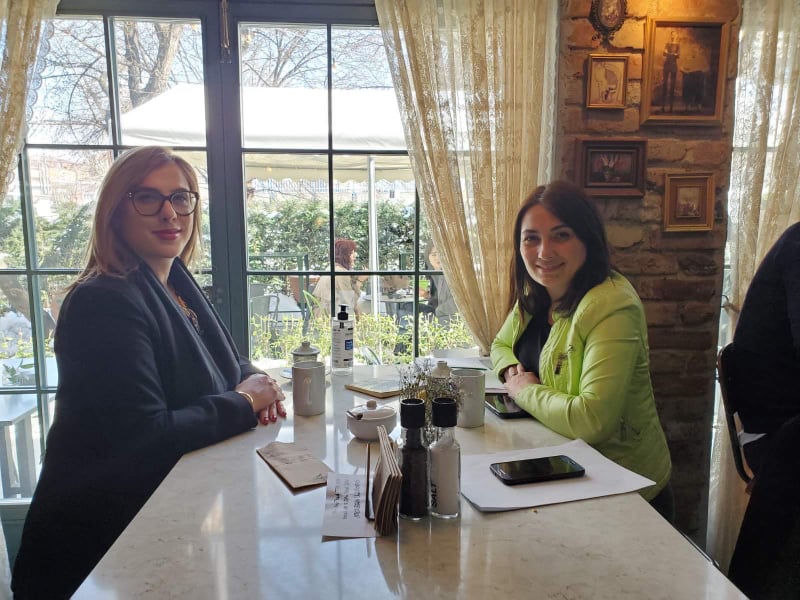 "2021 Eu Award"
During this week Mrs. Florida Kuqaj- official of the program for women's empowerment, held a meeting with Mrs. Njomza Emini who is known for her activism for women and girls of marginalized ethnic communities, and recently with the project "Academy-Increasing the participation of Roma, Ashkali and Egyptian women in governance and the economy in Kosovo."
We had the honor and pleasure to discuss more about the promotion of the "2021 Eu Award for Rome, Ashkali and Egyptians integration in the Western Balkans and Turkey".
Where this year, the EU award will promote private or public initiatives that have made a tremendous contribution to the sustainable employment of communities, as a mechanism to break out of the circle of exclusion. Gender equality and the empowerment of women in communities in the field of employment will be an important dimension.
An inevitable part of the discussion was also the empowerment of Roma, Ashkali and Egyptian women in the field of politics.