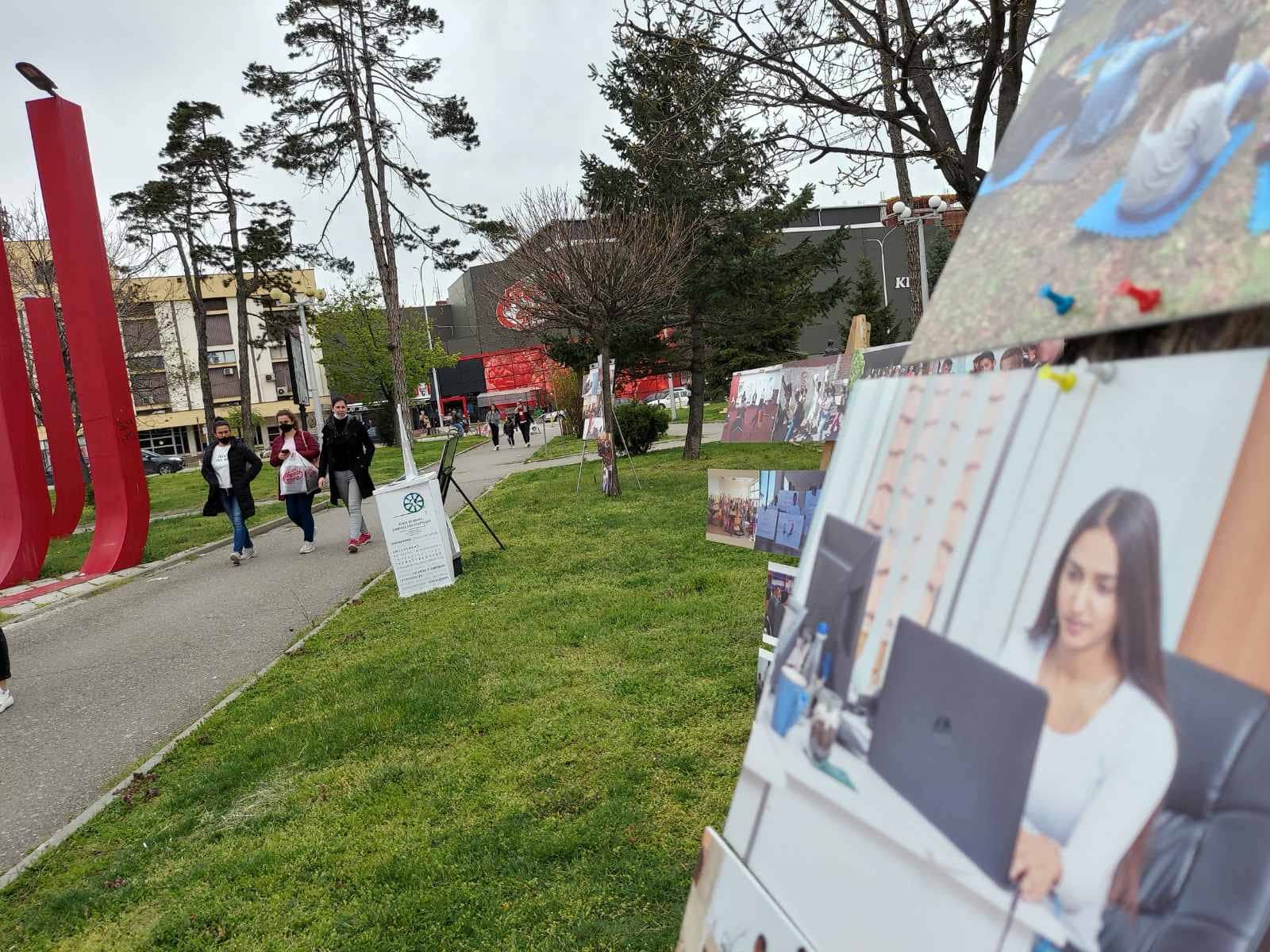 10th anniversary of the Organization
Last week, in the framework of the celebration of the 10th anniversary of the establishment of the Organization "Voice of Roma, Ashkali and Egyptians", an exhibition was held with a total of 50 photographs in the Municipality of Gjakova.
This exhibition aimed to acquaint the citizens of this municipality with the 10-year work of the organization for marginalized ethnic communities in Kosovo. The scope of the organization is focused on the program of housing, education, employment, women's empowerment and the fight against anti-gypsum.
We thank the Municipality of Gjakova for the close cooperation in the realization of this exhibition, respectively the Office for Communities and Returns, the Directorate of Urbanization.