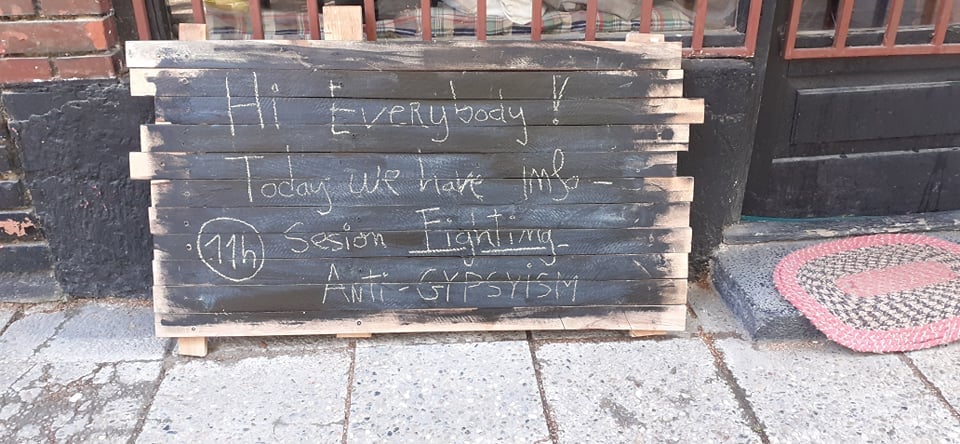 The fight against anti-Gypsyism is being discussed in Mitrovica
Today, in the premises of the Social Space for Deconstruction in Mitrovica, which operates within the organization "GAIA Kosovo", an information session was held about the phenomenon of anti-gypsyism.

In this meeting, in addition to civil society activists, the director of the Center for Social Work, Mr. Gani Mustafa and the official from this center, Mr. Sherif Rama.

This session was moderated by Mr. Muharrem Asllani.