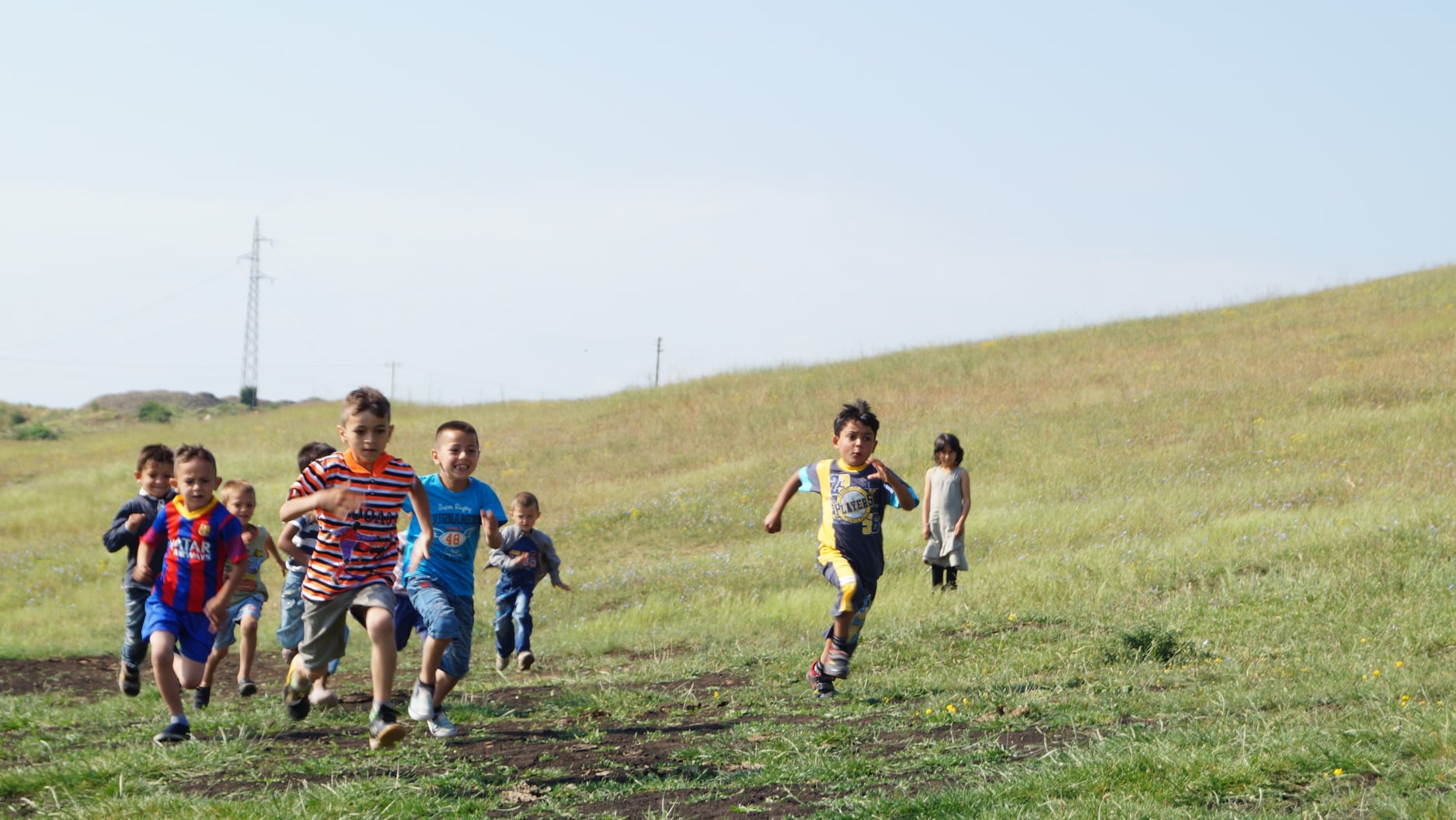 Happy  1st June
On our way to growing up, some of the most important lessons, we will not learn in school and not from any subject or book, but from life experience and children.
Without coincidence, life begins with the joyful noise of children. With the face of a newborn child shining, mother holds him in her arms with the greatest curiosity, whether he will look like her or his father. And so life goes on and on, children grow up in our arms as they open and close their eyes.
But can we stop just to look around and realize that every child is a bright sun to reminds us that there is a light even where we get blind by the darkness of work, home, family and life problems?
As the seasons passes, time slips and children grow fast like water in raging waterfalls, giving us life and hugs from the rainbow and reminding us that they are our responsibility in this world. They are our concept of beauty, our only happiness without cost and without reward.
So forgive all the virtues to live honorably life, to learn wisdom and to become true.
And never forget the best gifts you can give your children: "roots of responsibility and wings of independence".
Dear children and students, NGO VoRAE wishes you a happy 1st June, your day. The innocent light you have in your soul will always shine beyond any challenge and may your future be blessed.